Real Estate Blog
Keep up to date on area real estate news. Learn tips and tricks for home buyers and sellers.
I recently had the opportunity to host the inaugural tour of homes for the Greater Cleveland REIA Association – Investors Class. As the Realtor, I selected homes that the class could analyze to determine if they are good investment properties.
Here is criteria to help determine what constitutes a good investment:
ROI – What is your return on investment
ARV – What is your after repair value
Surroundings – Look at the neighborhood surroundings – is it being well kept?
Rental Rates – What are the rentals listing for in the area
Purchase Price vs Selling Price – determine this figure and calculate the payoff date
List of homes we toured:
11718 Hastings Rd Garfield Hts, $25,900 Bank-owned
2801 Wales Ave Parma $114,500 Bank-owned
3807 Klusner Ave Parma $129,900. Turnkey Rental
20786 Royalton Rd. Strongsville $105,000 – Short Sale
2402 Tate Ave Cleveland $54,000
Please contact me for a list of bank-owned, foreclosure homes in your area or to make an appt to review the latest investment trends including Auction.com, HUD homes and Fannie Mae properties. How about it? Are you ready to start investing?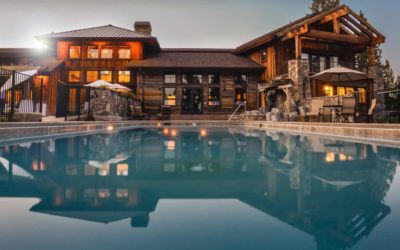 Definitions for Styles of Homes Occasionally there is confusion about how to define certain styles of homes. To help clear up some of the style fumbling and misnomers, I have provided a list of styles and descriptions below: Bi-level Typically a one story house plan...
read more
Sign Up for Updates
Receive the latest area real estate news and new listings delivered right to your inbox.